At Midtown Marriage and Family Therapy, we believe in the journey of healing and feel strongly about offering several options for clients to experience new ways of being. We have created several workshops and groups to compliment our individual, couple, and family therapy services.
8 Week Anger Management Group – Midtown NYC
Join us to explore how understanding and managing your angry feelings can transform your life and relationships. Our anger management group offers a safe forum in which men and women can find ways to transform their anger through insight, self-expression, communication skills, and awareness.
This anger management group focuses on the parts of us that can react so quickly with anger. If you experience frequent, intense anger and behave destructively to yourself or others when angry, you will benefit from this group.
Fridays: 6—7:30pm
More Info
One-Day Workshops
Premarital Counseling Workshop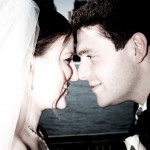 PREMARITAL 101: A one-day, hands-on introduction to Premarital Counseling providing you with tools and techniques to make your relationship the strongest, healthiest, and happiest it has ever been.
Click for scheduled dates and registration:
More Info
Anger Management Workshop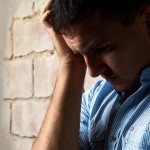 Are you angry? Are you frequently annoyed, aggravated, frustrated, quick to rage? Do you lose your temper too often? This anger management workshop provides an in-depth look at the core of anger.
Click for scheduled dates and registration:
More Info
Communication Skills Workshop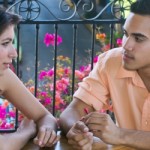 From Isolation to Connection: How to speak and listen in ways that are felt, heard, and understood. Communication skills training in NYC for couples and individuals: problem resolution, resolve conflict, communicate more effectively.
Click for scheduled dates and registration:
More Info
Midtown MFT in located in Midtown NYC and provides individual therapy, couples counseling, marriage therapy, premarital and interfaith premarital counseling and workshops, and groups to compliment your journey of healing. These include our anger management group, premarital workshop, communication skills workshop, and one-day anger management workshop.

We provide counseling and psychotherapy for adult individuals and couples wanting relief from anger, depression, anxiety, trauma, as well as life change in areas such as work, family, relationship, and self. Our focus tends to the mind, body, spirit, and creativity of our clients.