NYC Counseling and Psychotherapy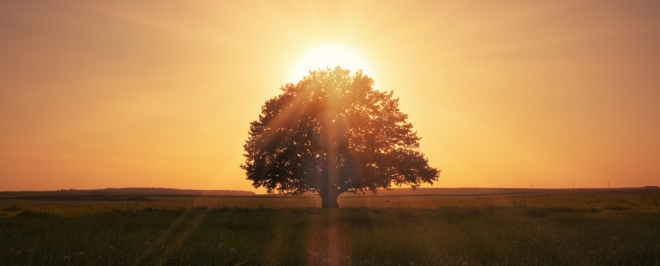 True engagement with ourselves requires intellectual connection, emotional connection, and connection with spirit.  Though we may or may not subscribe to any particular religion or spiritual practice, for each of us there is something that is deeply sacred.
We may experience something larger than ourselves when we listen to music, when we do yoga, when we pray or meditate, or spend some time in nature, or with our beloved dog.  We lose sense of time.  We connect with our most creative self.  We are full immersed.
What Makes Life Meaningful for you?
Our therapists take into consideration your spiritual beliefs and what you hold sacred as a resource for the therapeutic work.  Real healing draws upon what makes life meaningful for us and helps us to connect more deeply to our own experience of the sacred.  Our therapists help guide clients to a richer understanding of their own true world view.  By clearing away the obstacles to our own happiness- be those unresolved past trauma, distress in our current relationships or lingering negative feelings about ourselves- we are able to live our fullest lives.
Spirit connection can motivate us to move through those things holding us back.  When all elements of our lives are in harmony and engaged, we are fully alive.  Therapy can help you reclaim your own meaning and reconnect with your inner sense of the sacred.  Through the use of the therapeutic relationship, poetry, meditation, and art therapy modalities our therapists use spirit in the therapy room.
A Beautiful Quote from Pema Chodron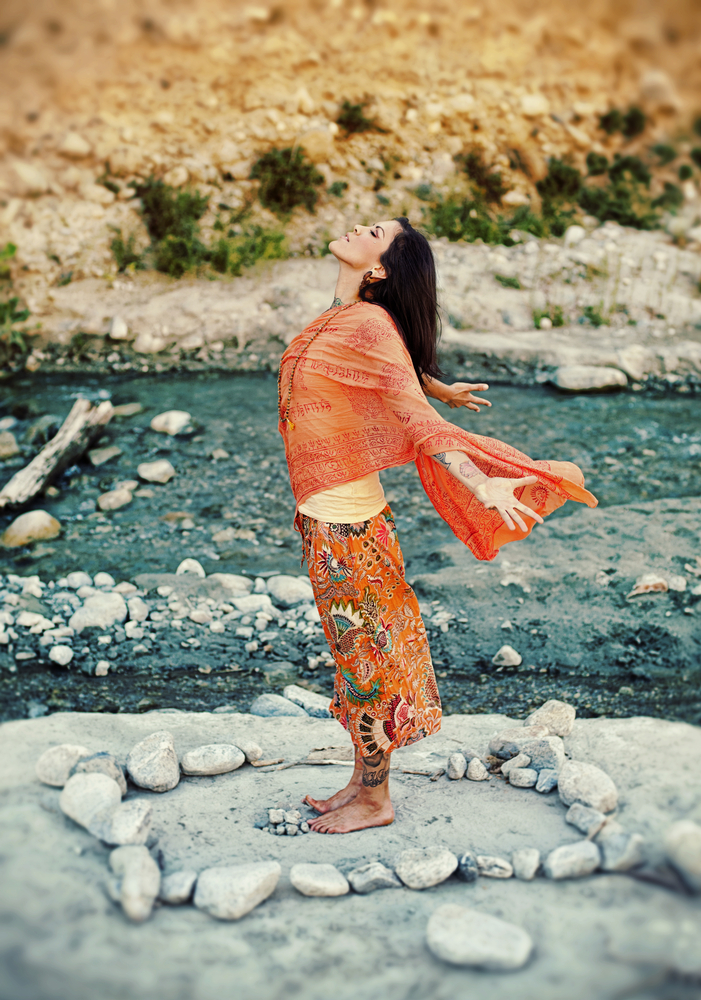 "Each person's life is like a mandala- a vast, limitless circle. We stand in the center of our own circle, and everything we see, hear and think forms the mandala of our life. We enter a room, and the room is our mandala. We get on the subway, and the subway car is our mandala, down to the teenager checking messages on her iPhone and the homeless man slumped in the corner. We go for a hike in the mountains, and everything as far as we can see is our mandala: the clouds, the trees, the snow on the peeks, even the rattlesnake coiled in the corner. We're lying in a hospital bed, and the hospital is our mandala. We don't set it up, we don't get to choose what or who shows up in it. It is, As Chogyam Trungpa said, "the mandala that is never arranged but is always complete." And we embrace it just as it is.
Everything that shows up in your mandala is a vehicle for your awakening. From this point of view, awakening is right at your fingertips continually. There's not a drop of rain or a pile of dog poop that appears in your life that isn't the manifestation of enlightened energy, that isn't a doorway to sacred world. But it's up to you whether your life is a mandala of neurosis or a mandala of sanity."
– Pema Chodron
Recent Posts from our Blog
Prepare Create a comfortable quiet space for

In my psychotherapy practice, I encourage my
Contact Us and Get Connected!
Call Us: 917-968-5599
Send us and Email
We will respond to your email within 24 hours.
Subscribe to Our Newsletter
By entering your email we will send up to 2 emails per month announcing new dates for group and workshops, and new posts from our blog, Our Guide for Growth
Groups/ Workshops at Midtown
We offer a few groups and workshops to compliment your individual and couples work. Groups and workshops are experiential in nature and provide you with tools and techniques you can implement in your daily life.
8-Week Anger Management Group

Skills Based Anger Management Group. Are you angry? Do you experience too much aggravation and frustration? Are you quick to react, and lose your temper?  Join us to explore how understanding and managing your angry feelings can transform your life and relationships.
More Info
Premarital Counseling Workshop

PREMARITAL 101: A one-day, hands-on introduction to Premarital Counseling providing you with tools and techniques to make your relationship the strongest, healthiest, and happiest it has ever been.
More Info
Anger Management Workshop

Are you angry? Are you frequently annoyed, aggravated, frustrated, quick to rage? Do you lose your temper too often? This anger management workshop provides an in-depth look at the core of anger.
More Info
Communication Skills Workshop

From Isolation to Connection: How to speak and listen in ways that are felt, heard, and understood. Communication skills training in NYC for couples and individuals: problem resolution, resolve conflict, communicate more effectively.
More Info