PREPARE/ ENRICH Premarital Program

PREPARE/ ENRICH is an online inventory/ assessment that couples can take prior to entering premarital counseling. The inventory will help you and your partner to identify your unique strengths, and differences, which are used as areas of growth. PREPARE/ ENRICH is one of the most widely used couple assessment programs for premarital counseling. It is also used for marriage counseling, couple enrichment, and dating couples considering engagement.
Goals of PREPARE/ENRICH
There are several main goals of PREPARE/ENRICH. A trained facilitator helps couples achieve these goals through exercises designed to improve communication.
PREPARE/ ENRICH helps couples:
Explore strength and growth areas
Identify and manage major stressors
Resolve conflict by strengthening communication skills
Develop a more balanced relationship
Explore family of origin issues
Discuss financial planning and budgeting
Establish personal, couple and family goals
Understand and appreciate personality differences
Premarital Counseling  in NYC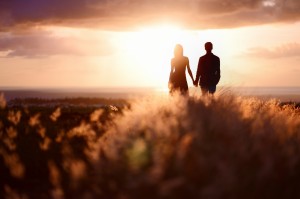 We provide a wide range of psychotherapy services, with premarital counseling being one of them.
This website provides information about the various premarital services and couple services we offer as couples prepare for marriage.
Contact Us
Call us at (917)-968-5599 or email us at info@midtownmft.com for information on our services or to get started.