Psychotherapy for Your Self
Psychotherapy and Counseling in NYC. Midtown MFT is located in the Murray Hill section of Midtown, NYC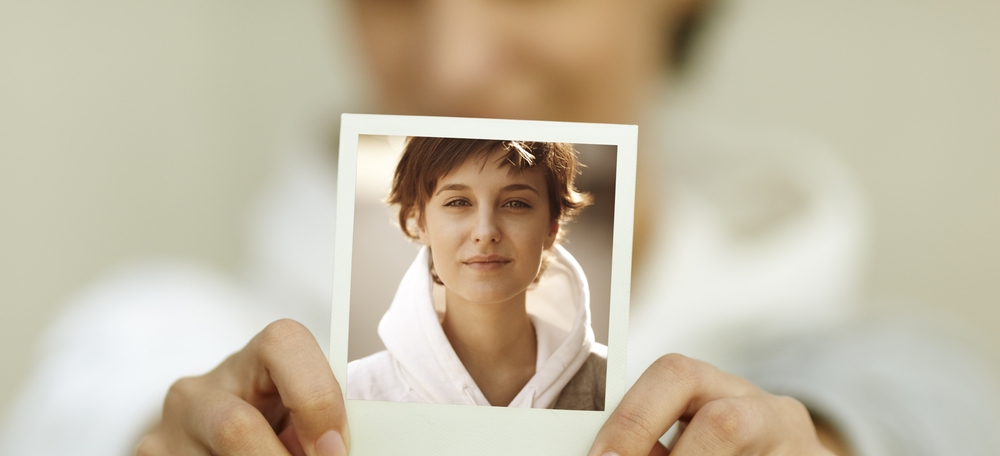 "Don't be satisfied with stories, how things have gone with others. Unfold your own myth." ~ Rumi
Psychotherapy for Your Self
Dealing with low self esteem, co-dependency, and disconnection to self can feel really scary, lonely, shameful, and discouraging. Sometimes it can feel parts of yourself are fragmented and pulling you in all different directions. Perhaps there are times where you wonder, "Who am I?"
Many people spend much of their lives trying to please others and engage in much self-compromise, often using others' approval as a ruler of how they measure and approve themselves.
Have you frequently found yourself putting the needs of others before your own?
Do you struggle with low self-esteem or feelings of unworthiness?
Have you experienced loss of Self and are searching to re-discover yourself?
Do you live your life protected, not allowing for close connections with others?
Are you longing to be seen, but fear is getting in your way in meeting those needs?
Your external world is a reflection of your internal world and our experiences and interactions of the world are shaped by our thoughts. The world may perceive us one way, while we see ourselves another way. This discrepancy can create dissonance in the way we relate and interact with others. Psychotherapy can be a relational space to risk being seen, even for your youngest or most uncomfortable parts.
A Journey to Personal Discovery, Self-Empowerment, and Self-Acceptance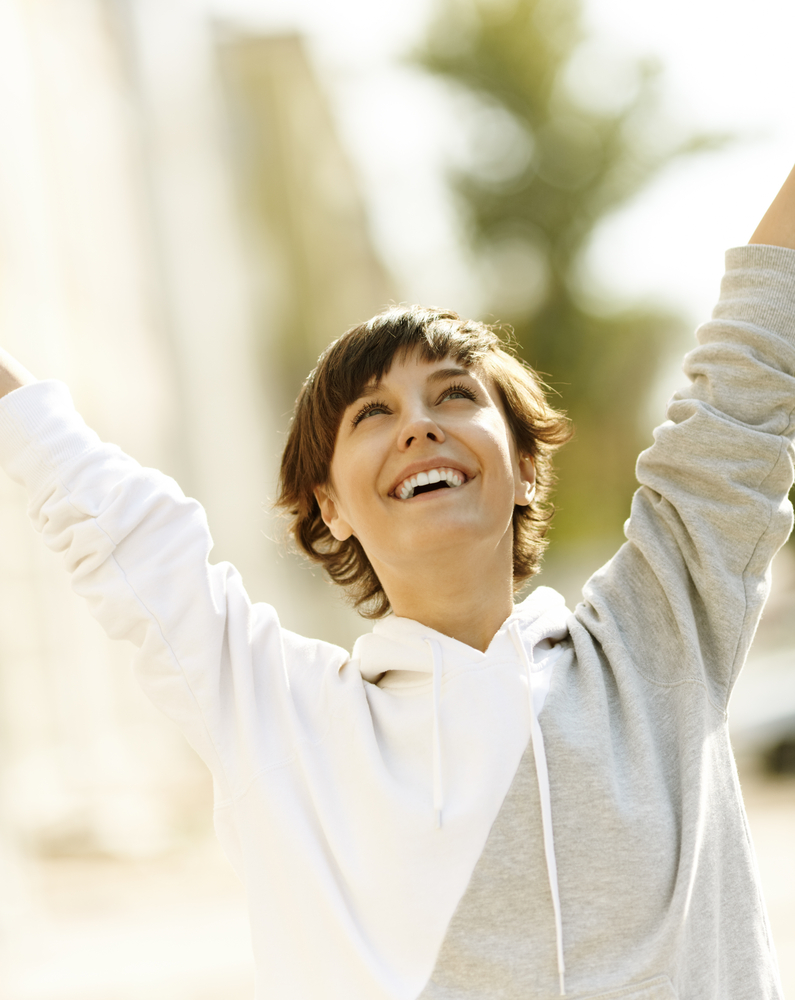 At Midtown Marriage and Family Therapy, we believe that you are equipped with everything you need, and you have the answers you are searching for within you, but are in need of guidance and support to cultivate more self trust and empowerment. It is difficult to have complete trust in yourself when you have experienced many hurts in the past, or have been blamed, shamed, and made to feel guilty for being who you are. We encourage you to exist in higher Self, where tremendous wisdom resides, so that you may move away from living through your lower/false self. In an accepting environment, psychotherapy can help you with your personal discovery, self- empowerment, and self-acceptance. Together we can work on your inner narratives, past wounding, emotions, and goals.
At Midtown Marriage and Family Therapy, we collaboratively focus on how you can claim your life, become aware of yourself through the process of individuation and self-actualize, connecting with your innermost being and spirit in the journey of becoming. Validation and being understood by a therapist can be transformative in this process and helps to model and reinforce your own compassion and support.  As you develop conscious awareness of who you are and what is most meaningful to you, you can navigate the world through a renewed perspective.
Psychotherapy in NYC
Midtown Marriage and Family Therapy is located in the Midtown East area of NYC and provides individual psychotherapy, couples counseling, premarital counseling, anger management, and various groups and workshops to compliment your therapy work.
Contact Us and Get Connected!
Call Us: 917-968-5599
Send us and Email
We will respond to your email within 24 hours.
Subscribe to Our Newsletter
By entering your email we will send up to 2 emails per month announcing new dates for group and workshops, and new posts from our blog, Our Guide for Growth
Groups/ Workshops at Midtown
We offer a few groups and workshops to compliment your individual and couples work. Groups and workshops are experiential in nature and provide you with tools and techniques you can implement in your daily life.
8-Week Anger Management Group

Skills Based Anger Management Group. Are you angry? Do you experience too much aggravation and frustration? Are you quick to react, and lose your temper?  Join us to explore how understanding and managing your angry feelings can transform your life and relationships.
More Info
Premarital Counseling Workshop

PREMARITAL 101: A one-day, hands-on introduction to Premarital Counseling providing you with tools and techniques to make your relationship the strongest, healthiest, and happiest it has ever been.
More Info
Anger Management Workshop

Are you angry? Are you frequently annoyed, aggravated, frustrated, quick to rage? Do you lose your temper too often? This anger management workshop provides an in-depth look at the core of anger.
More Info
Communication Skills Workshop

From Isolation to Connection: How to speak and listen in ways that are felt, heard, and understood. Communication skills training in NYC for couples and individuals: problem resolution, resolve conflict, communicate more effectively.
More Info