FAQs about Couples Counseling
Groups/ Workshops at Midtown
We offer a few groups and workshops to compliment your individual and couples work. Groups and workshops are experiential in nature and provide you with tools and techniques you can implement in your daily life.
8-Week Anger Management Group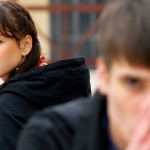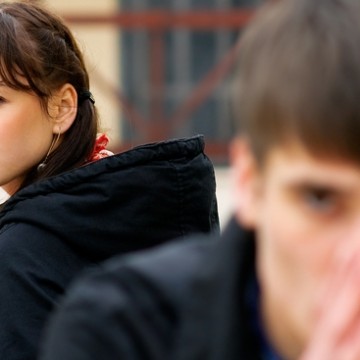 Skills Based Anger Management Group. Are you angry? Do you experience too much aggravation and frustration? Are you quick to react, and lose your temper?  Join us to explore how understanding and managing your angry feelings can transform your life and relationships.
Click for more information:
More Info
Premarital Counseling Workshop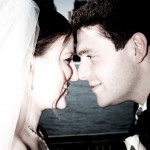 PREMARITAL 101: A one-day, hands-on introduction to Premarital Counseling providing you with tools and techniques to make your relationship the strongest, healthiest, and happiest it has ever been.
Click for scheduled dates and registration:
More Info
Anger Management Workshop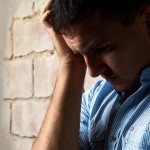 Are you angry? Are you frequently annoyed, aggravated, frustrated, quick to rage? Do you lose your temper too often? This anger management workshop provides an in-depth look at the core of anger. Read More…
More Info
Communication Skills Workshop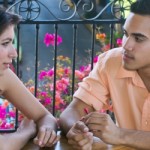 From Isolation to Connection: How to speak and listen in ways that are felt, heard, and understood. Communication skills training in NYC for couples and individuals: problem resolution, resolve conflict, communicate more effectively.
Read More…
More Info
At Midtown Marriage and Family Therapy, PC, we offer couples counseling, marriage counseling, relationship therapy, premarital counseling, and interfaith couples counseling and interfaith premarital counseling.