Anger Management NYC, Anger Management Classes, Anger Management Group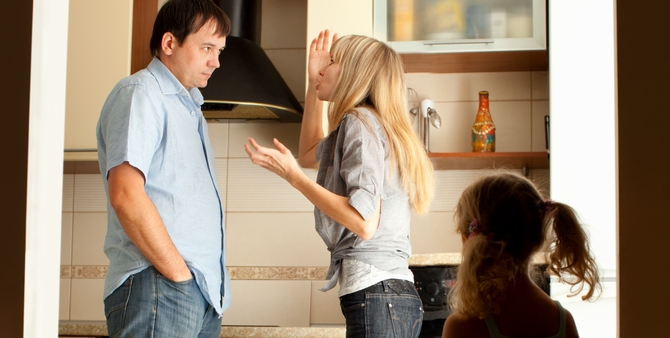 "Holding on to anger is like grasping a hot coal with the intent of throwing it at someone else; you are the one who gets burned." ~ Buddha
While anger is a natural response to various situations, events, thoughts or feelings, it can sometimes become uncontrollable and excessive, having a negative impact on the individual, as well as professional and personal relationships. Excessive and prolonged anger can also take a tremendous toll on the body, causing a number of issues with the heart, digestive systems, sleep patterns, etc.
Do you find yourself becoming angry often and easily?
Does your partner and family describe you as having a 'short fuse', or 'hot headed'?
Are you having difficulty in your relationships because of your anger?
Are your children afraid of your anger?
Did you grow up in a household of 'yellers'?
Have you ever been involved in a physical altercation or destroyed or damaged property because you where angry?
Do you have legal issues because of your anger?
Do you lose your temper in traffic, or with 'stupid' people?
Do you have high blood pressure, digestive issues, insomnia, heart issues, etc?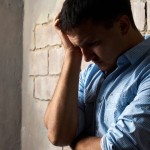 Whether anger has been a short or lifelong issue for you, we will work with you to first identify the way your anger uniquely operates, and then provide you with a variety of mind/body techniques to help you manage your anger.  Because we view anger as a secondary emotion, our therapists will also work with you on discovering the underlying emotions that are being expressed as anger. Sometimes, anxiety, sadness, guilt or other emotions can be hidden underneath angry feelings. Anger can also serve as an internal "GPS system" in disguise. When viewed consciously and mindfully it may be providing information or a signal that a change or shift in one's life is needed.
We also have extensive experience working with court-ordered anger management clients, and can provide a designated number of sessions to suit your needs.
Anger Management Counseling
The goal of Anger Management at Midtown MFT is not to eliminate anger from one's emotional repertoire, but rather transform it from an unhealthy, unconscious and automatic reaction, to a place of empowerment; where the individual can utilize their anger in a healthy, productive and conscious way.
Midtown Marriage and Family Therapy is located in the Midtown East area of NYC and provides individual psychotherapy, couples counseling, premarital counseling, anger management, and various groups and workshops to compliment your therapy work.
Contact Us and Get Connected!
Call Us: 917-968-5599
Send us and Email
We will respond to your email within 24 hours.
Subscribe to Our Newsletter
By entering your email we will send up to 2 emails per month announcing new dates for group and workshops, and new posts from our blog, Our Guide for Growth
Groups/ Workshops at Midtown
We offer a few groups and workshops to compliment your individual and couples work. Groups and workshops are experiential in nature and provide you with tools and techniques you can implement in your daily life.
10-Week Anger Management Group

Skills Based Anger Management Group. Are you angry? Do you experience too much aggravation and frustration? Are you quick to react, and lose your temper?  Join us to explore how understanding and managing your angry feelings can transform your life and relationships.
More Info
Premarital Counseling Workshop

PREMARITAL 101: A one-day, hands-on introduction to Premarital Counseling providing you with tools and techniques to make your relationship the strongest, healthiest, and happiest it has ever been.
More Info
Anger Management Workshop

Are you angry? Are you frequently annoyed, aggravated, frustrated, quick to rage? Do you lose your temper too often? This anger management workshop provides an in-depth look at the core of anger.
More Info
Communication Skills Workshop

From Isolation to Connection: How to speak and listen in ways that are felt, heard, and understood. Communication skills training in NYC for couples and individuals: problem resolution, resolve conflict, communicate more effectively.
More Info