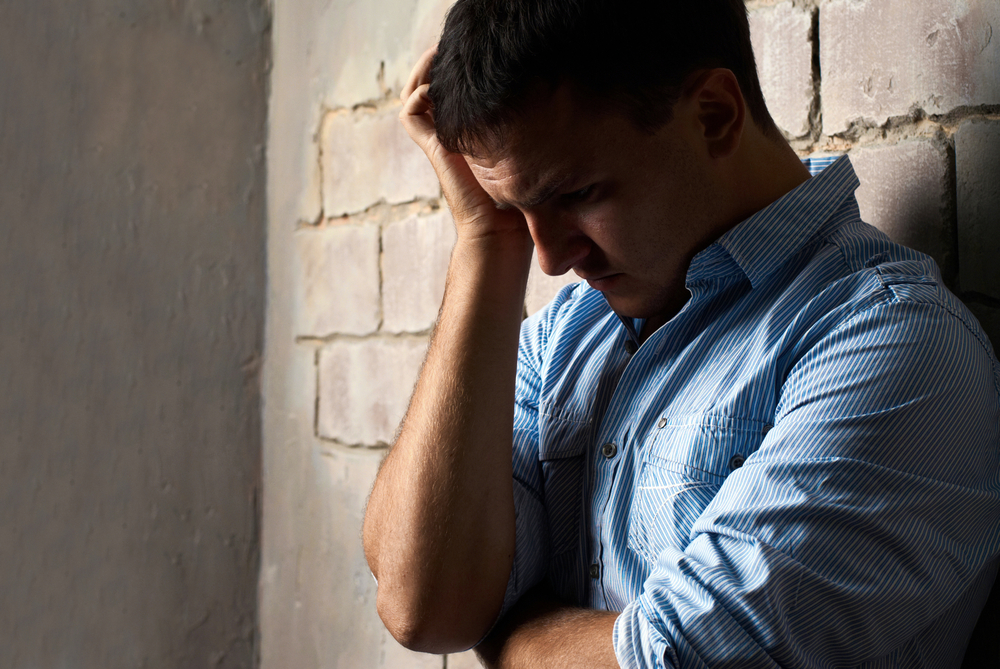 Anger Management Group NYC
Posted by midtowncounselingnyc in Anger Management Group
10
Mar
2014
Are you angry? Do you experience too much aggravation and frustration? Are you quick to react, and lose your temper? We are pleased to announce a new anger management group forming in midtown, NYC. The group will begin Wednesday, March 19th and meet every Wednesday, from 7:30-8:45.
Join us to explore how understanding and managing your angry feelings can transform your life and relationships. Our anger management group offers a safe forum in which men and women can find ways to transform their anger through insight, self-expression, communication skills, and awareness.
This anger management group focuses on the parts of us that can react so quickly with anger. If you experience frequent, intense anger and behave destructively to yourself or others when angry, you will benefit from this group.
Wednesdays: 7:30—8:45pm

Each week focuses on insight and skill building. You can expect to learn:
About the parts of you that become reactionary, resentful, why you try and control those around you.
What part of your life these angry parts are from.
What feelings/ wounds you hold beneath your anger.
What happens in your body when you are angry and how to calm your nervous system.
How to set healthy boundaries.
How to communicate when you are angry without violating others boundaries.
Please contact us for more information. You can phone us at 917-968-5599, email us here.