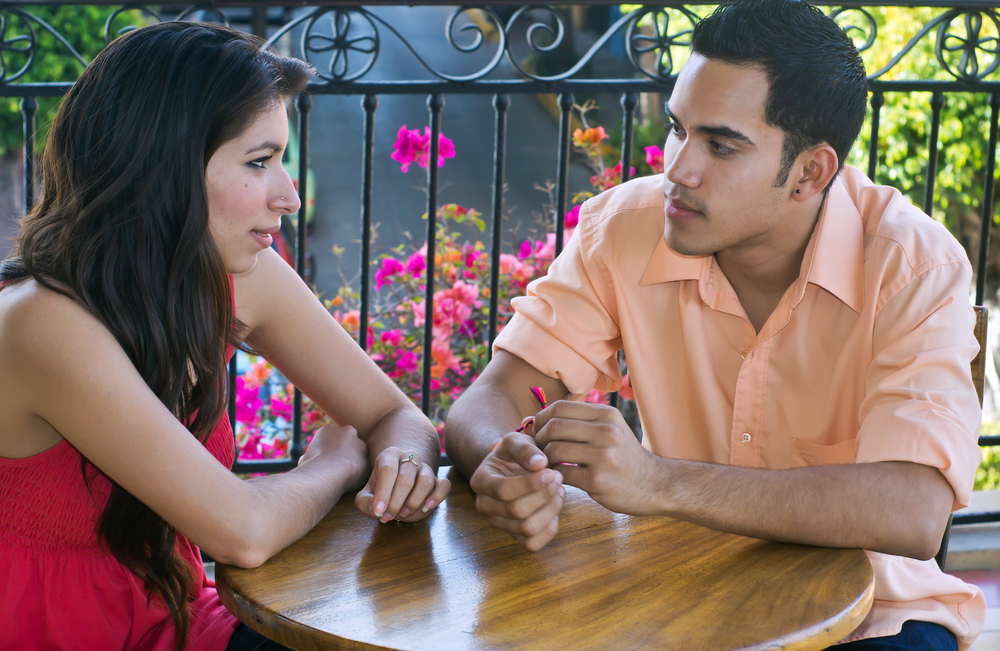 Couples Communication Skills Workshop in NYC: Saturday, Feb 1
Posted by midtowncounselingnyc in Workshops
27
Jan
2014
Couples Communication Skills Workshop: February 1
Primary, romantic relationships often present us with the most rewarding and challenging dynamics. Most couples come to our practice in need of ways to communicate what they feel, want, and need. And…most couples report not feeling heard by their partner, and say that conflicts continue on, without resolution. We offer this workshop to address those needs.
  "To listen well is as powerful a means of communication  
and influence as to talk well". ~ John Marshall
Are you struggling in your relationship with any of the following:
Blaming or attacking your partner
Engaging in repetitive arguments
Feeling unheard or misunderstood
Emotional reactivity
Feeling stuck in your relationship
This experiential workshop gives couples the skills necessary to deepen connection, decrease anger, resolve conflict, end repetitive patterns and to talk about issues that have been historically difficult.
Full Workshop Details click here
About Our Practice: 
http://www.midtownmarriageandfamilytherapy.com
We are a private, group psychotherapy practice offering counseling services to adult individuals and couples. We have a humanistic and holistic approach to healing that listens to and tends to the minds, bodies, and souls of our clients. We are located in Midtown, on Madison between 39th and 40th.