NYC Psychotherapist, Marriage Counseling in NYC, Anxiety, Depression, and Couple Therapy in NYC
Are you feeling overwhelmed, losing hope, or just wanting things to be different?
In a safe and warm environment, our clients are able to heal from life's traumas and struggles, and discover what has been missing for them. They improve their relationships, find more meaning and fulfillment from their lives and careers, and take ownership over the direction they wish to go. Our couples are able to feel heard and seen by one another, to create a new vision for their lives together, and rebuild the trust and connection they have lost.
Midtown Marriage and Family Therapy: We are a network of independent Therapists in NYC. Our therapists provide individual counseling services,  couples and marriage counseling, premarital counseling and various groups/workshops  for adults. We choose therapists for our network to ensure we have various unique specialties, and we are able to fit you with a therapist who is a good match for your specific concerns.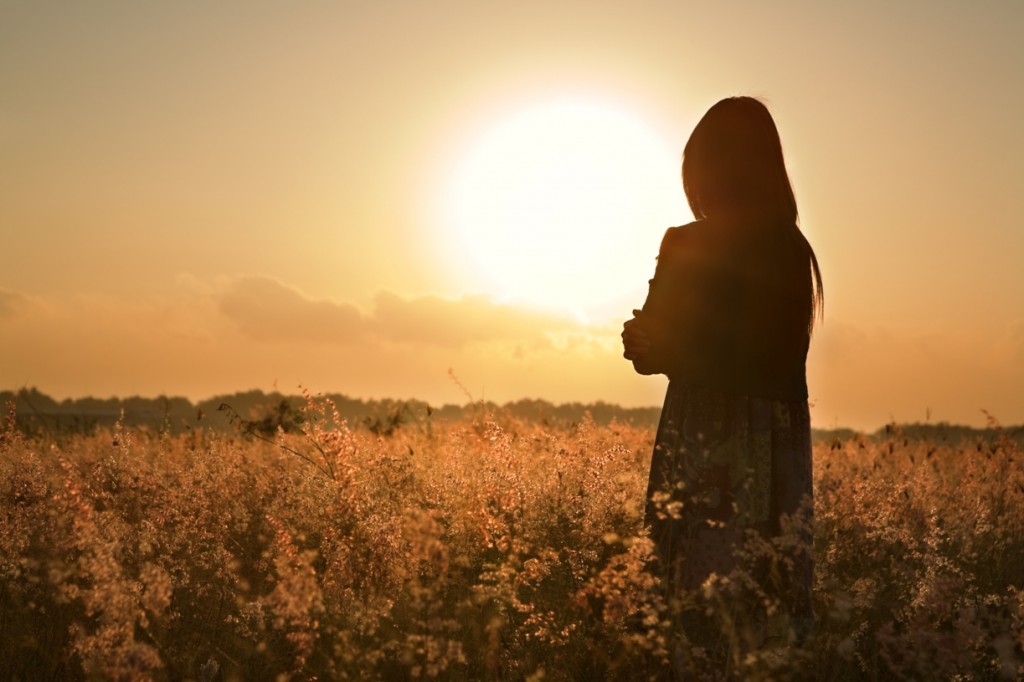 Individual Counseling
We offer a safe, accepting space within the city for healing. Our network of clinicians are skilled to help you alleviate suffering, enhance your relationships, and enrich your life.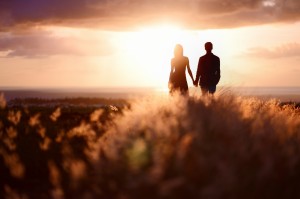 Couples Counseling
We help couples restore the strength and vitality their relationship once had, and show them how to create a conscious partnership focused on valuing one other's experience.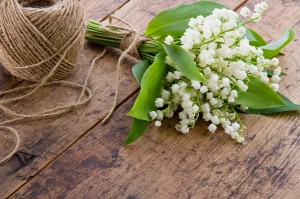 Premarital Counseling
Premarital counseling provides you with tools to create a shared vision for your future, and live your best relationship possible.
Information on Using Insurance…
With the addition of the Affordable Care Act, we have noticed a large increase in potential clients wanting to use their insurance benefits, and a decrease in clients ability to use out-of-network benefits (due to higher deductible). We have also found that most clients are unaware of the implication in using health insurance for psychotherapy. We make the effort to inform clients of the benefits/ risks associated with using insurance for psychotherapy. Please call us/ or read the following information to find out why we as a group practice do not participate on insurance panels…  Learn More…
Low cost/ affordable psychotherapy…
Our network includes providers that offer reduced fee counseling services/ sliding scale therapy, when working with a junior therapist. We provide high quality, lower cost therapy, and give young therapists a place to receive excellent supervision, and a unique training experience. We have therapists at all different levels of their career. This allows us to offer a varied range of prices, including low-cost psychotherapy. Clients can receive individual therapy and couples counseling at a reduced fee, of $60-$80/session (depending on the therapist seen).    Learn More…